I'm 14 when Dad takes me to my first climbing lesson. I'm terrified of new people, I'm shy, I want to run away, but the moment I climb the wall everything disappears. There's only a feeling of belonging to a completely new, vertical world.

I train more often and more intensively. I take my first trips to the rocks, join climbing courses, compete; I change gyms, meet new people, and new coaches. I often skip school to train and climb outdoors. In the meantime, I develop a strong need to document, to capture moments and people in a frame. I take camera to my training, to competitions, to rocks, and on the wall. Always dirty from chalk, it teaches me a new perspective and reveals another horizon.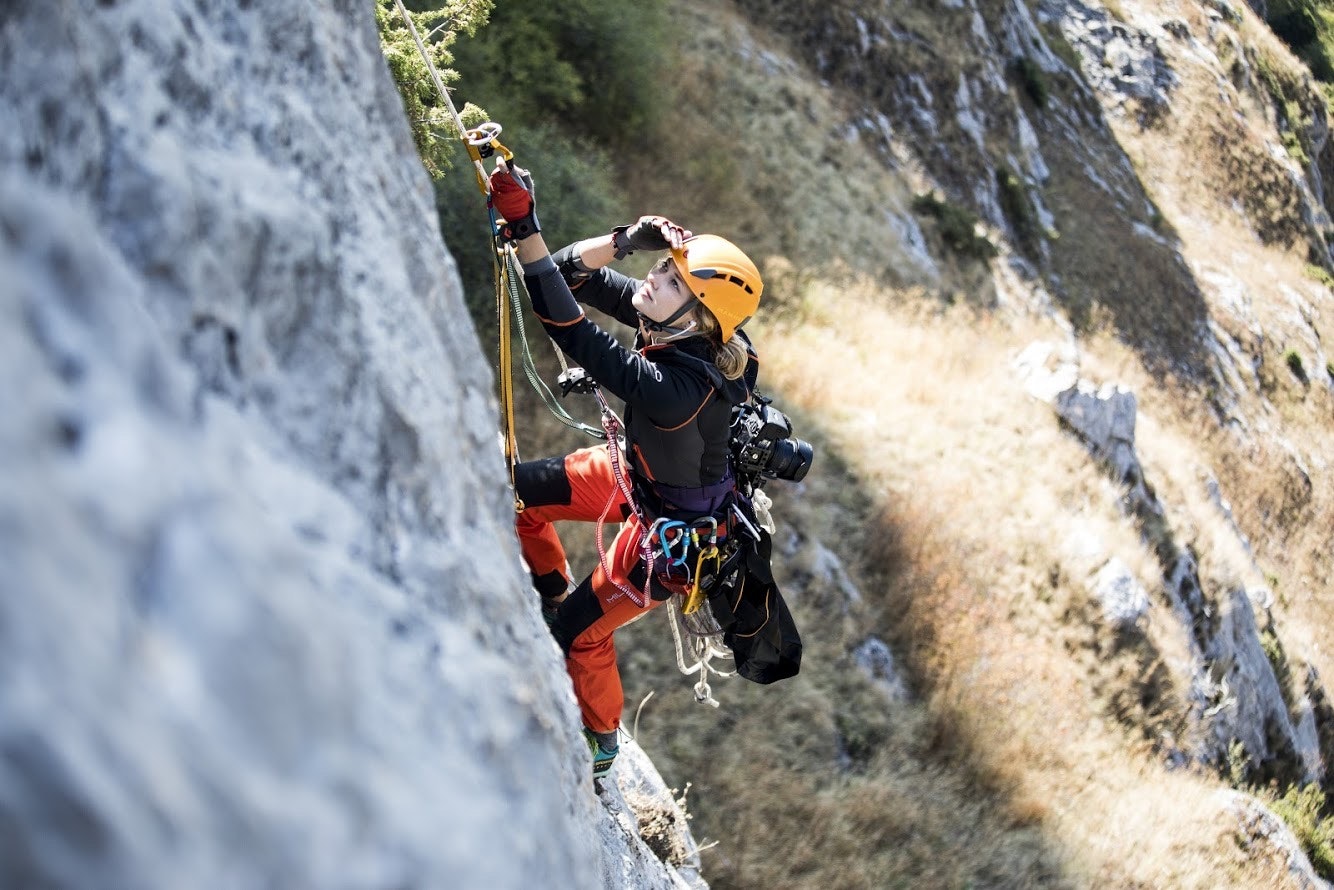 By working at a climbing wall, I save money and at 18, just after graduating from high school, I grab my backpack and set off on a journey that continues to this day. I fly to Iceland, where I spend over a month traveling around the island, hiking, finding myself, and meeting wonderful people.
The following years include a winter bicycle crossing of the Balkans with Nikol Kowalik, hiking through Lapland during a polar night, climbing in the Alps, a journey to the Himalayas, hitchhiking solo across the US in search of Alexander von Humboldt's footsteps, learning to sail while crossing the Tyrrhenian Sea, and many other travels and projects that I earn money for by stopping in remote places for a while and, over time, by being on the road.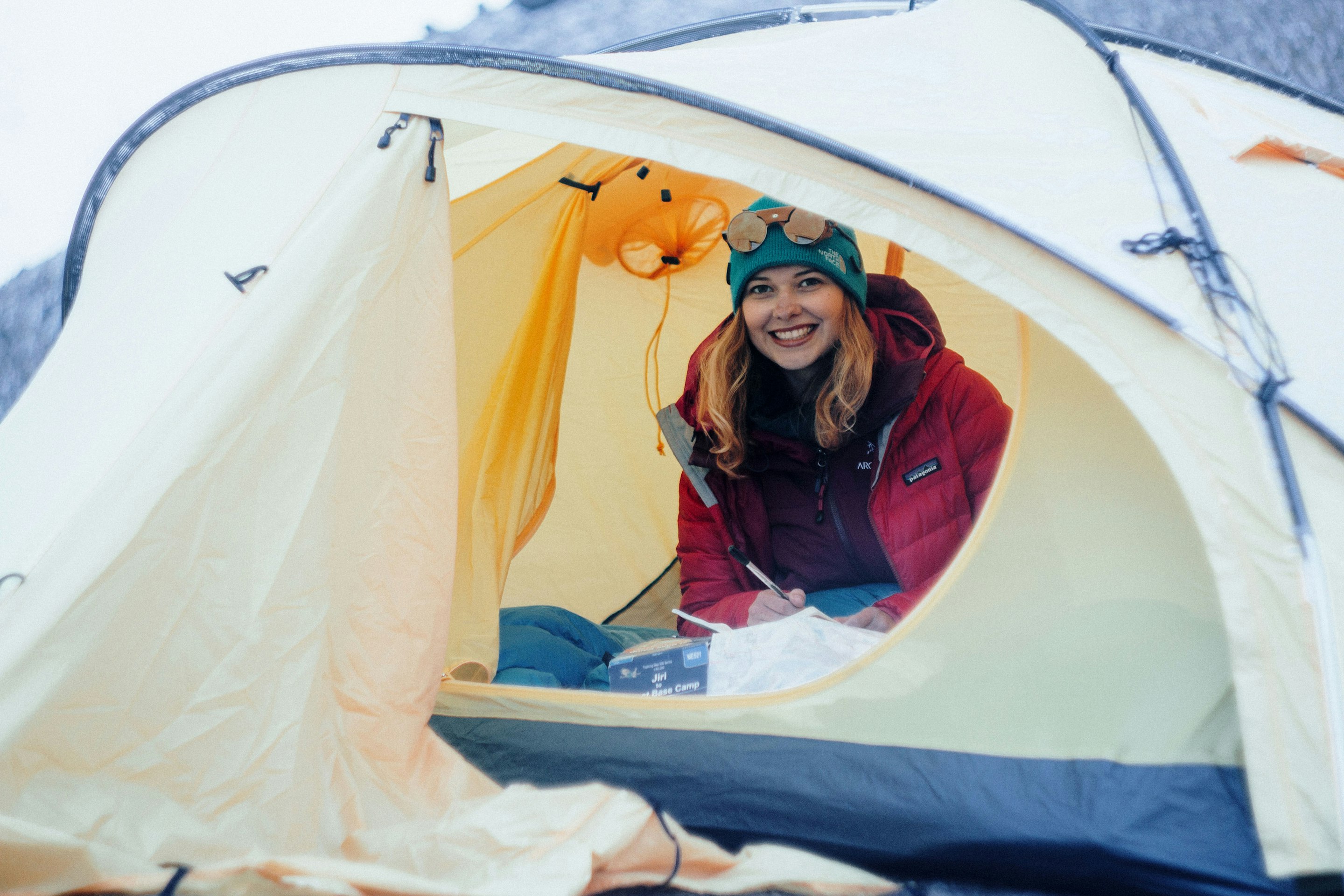 In 2019, as a climber, photographer, and filmmaker, I am taking part in #ProjectArmenia, during which we are opening a new climbing region on the untouched walls near Dilijan. This expedition changes a lot in me and in my professional life. I start to recognize my boundaries, I know what I do or don't want; what I am good at, and what I still have to learn.

Today I am 25, I'm an outdoor photographer and documentary filmmaker, I have a lot of expedition plans and an enormous need to tell stories, preferably those from the shadow and from conflict zones. And that's essentially what I'm here for. To share and create these stories with you.